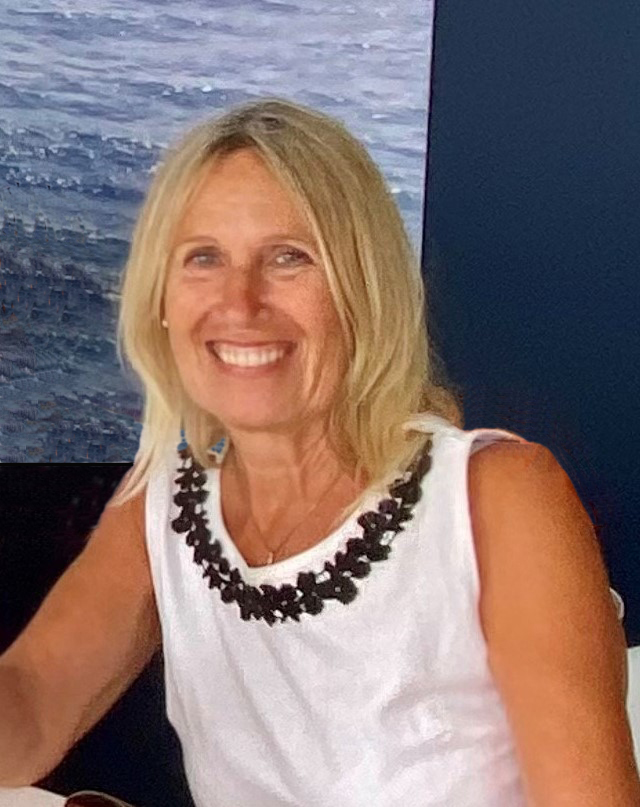 Jane has worked in the yachting business since 2009 when she co-founded Eden Yachting. Specialising in corporate events and Formula 1 Yacht Hospitality, she also heads up PR and Marketing for the Yacht Sales division.
Jane started her career in the travel industry and has worked for both British Airways and Silverjet. She went on to specialiase in marketing and PR and is a regular contributor to the regions yachting magazines.
An RYA Day Skipper and a keen navigator, Jane began her sailing career as a child in the UK. She has around 12,000 nautical miles logged in Northern Europe, the Mediterranean, Middle East, Indian Ocean and Asia.
Having both raced and cruised with friends for several years, she bought her first yacht in 2005, and has since owned a number of yachts with her partner.
Jane has lived and worked in many exciting and exotic places around the world including the Sudan, China, India, France and much of the Middle East.