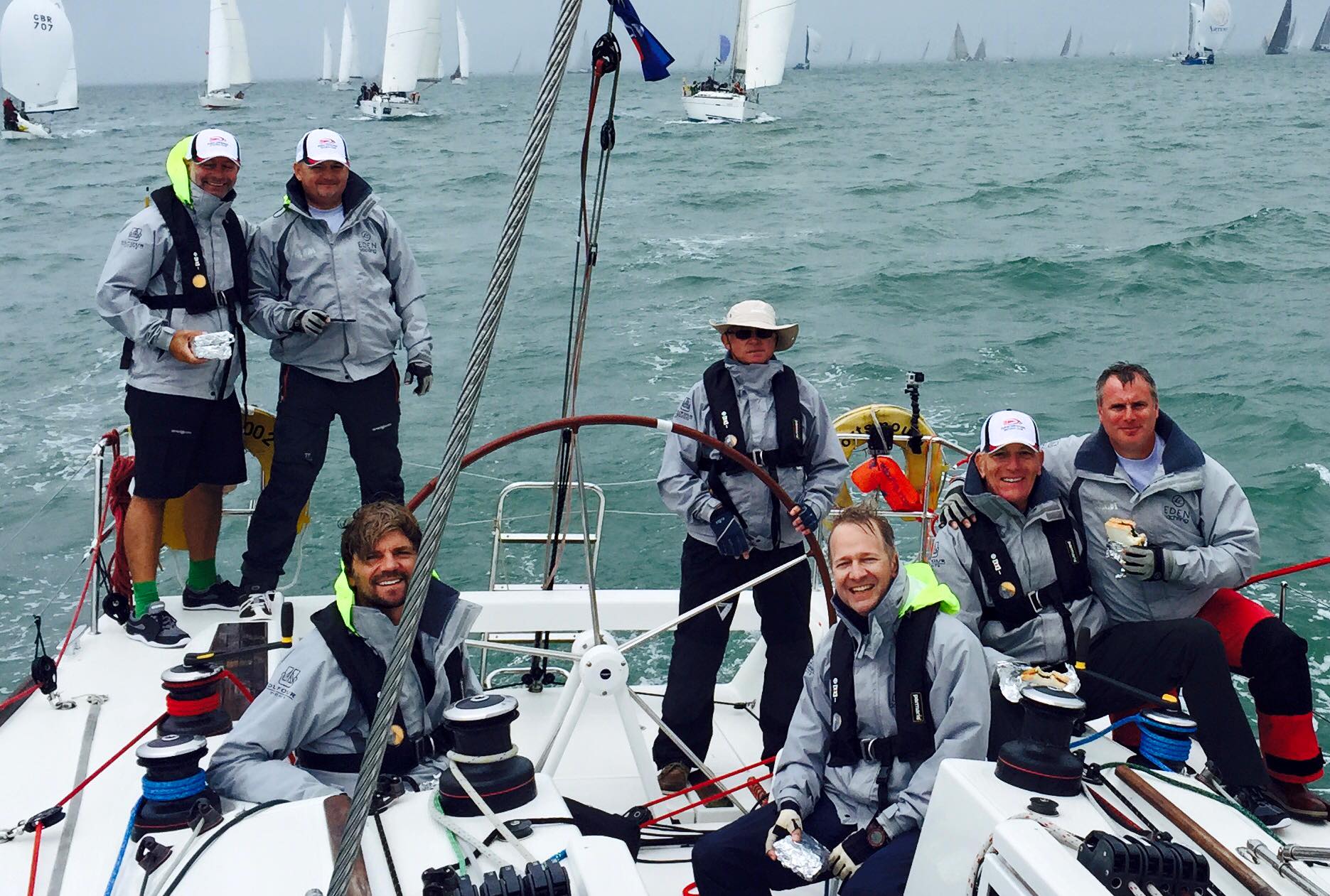 Eden Racing at Cowes Week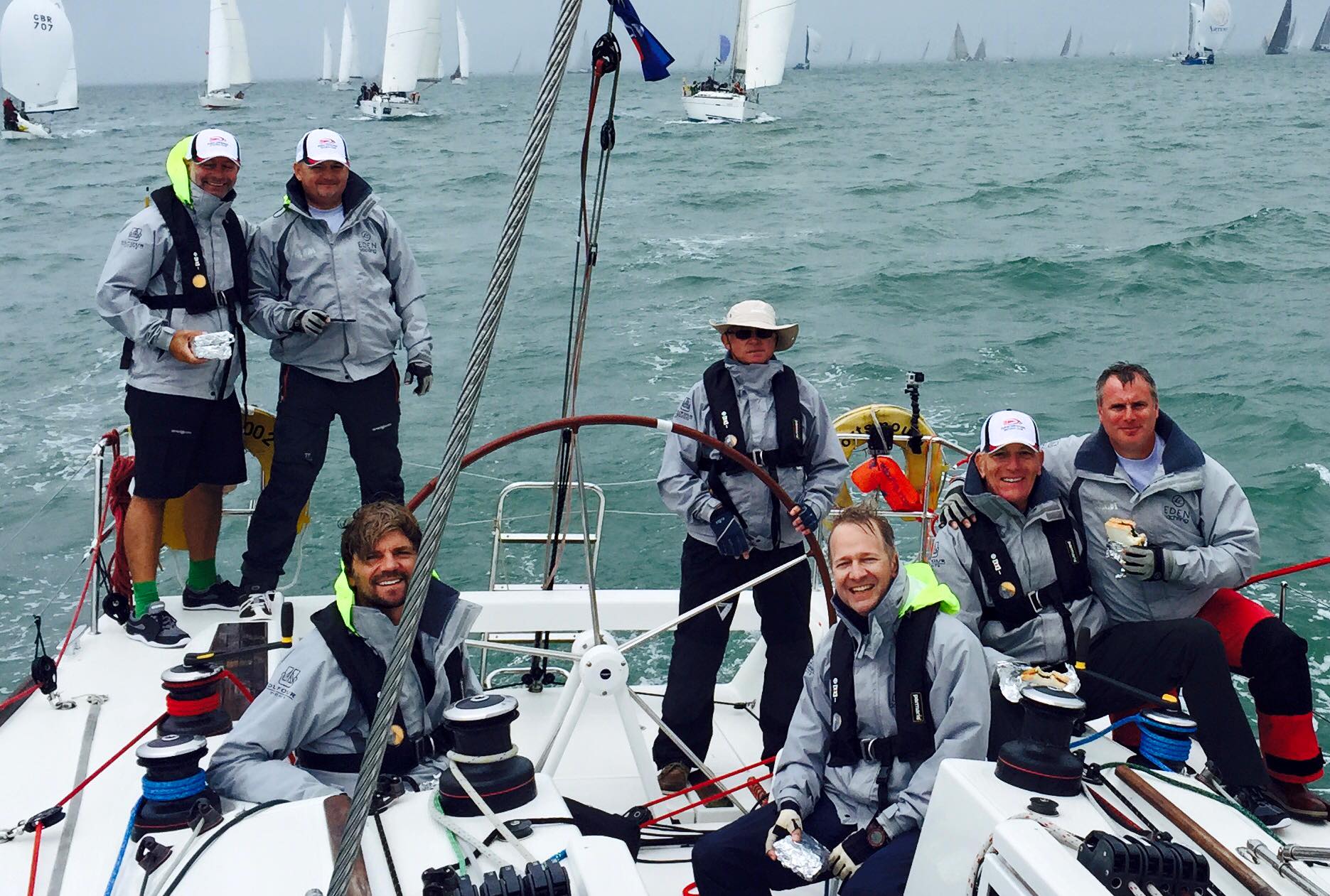 Established over 180 years ago, Cowes Week is one of the largest regattas on the global racing calendar with around 1,000 yachts taking part, and it is an annual feature on our Summer schedule.
The experience of racing different yachts in varying conditions is about more than just having fun, as we sell both the Dufour Performance range as well as second hand racing yachts, and we know that prospective buyers are looking for a high degree of experience and technical knowledge from us as their distributor/broker.
In Dubai we have raced everything from a Volvo 60, Pacific 50, First 44.7, and a Club Swan 42, right down to a Farr 30 and SB20, so we can answer most questions, and give expert advice on racing yacht purchase.